Our pup Dea isn't one for animal-print bandanas and glitter dog tags. Although she's still technically a puppy, she's very much a working dog and a cunning little rascal! Her endless energy makes her the perfect wearer of our new dog tag find by Bad to the Bone:
Bad to the Bone makes a statement against all the cutesy dog stuff on the market. They make punk-rock-chic dog tags, tote bags and clothes for dogs and humans. "Anarchistic adornments for unruly mutts & badass pups" – yesss! The label was founded by 3 girls and their 4 dogs in 2016, when they had only 3 enamel pins in their collection. They grew their shop to 21 products for dogs and humans, and seem to have a lot of fun creating ? #girlbossgoals
Our Favourites from Bad to The Bone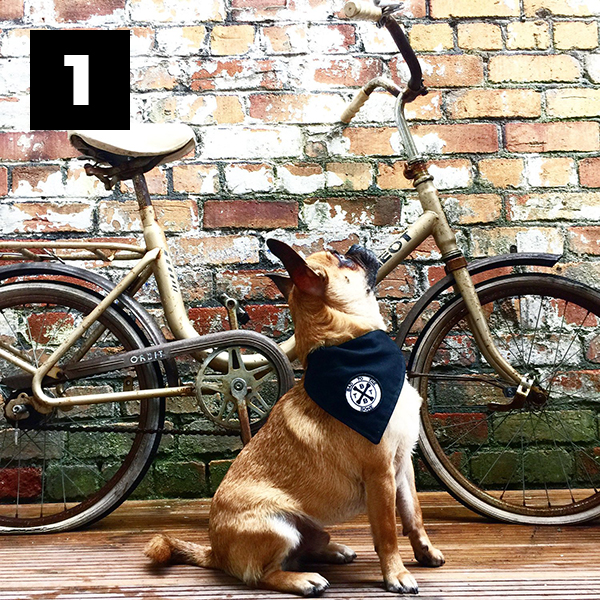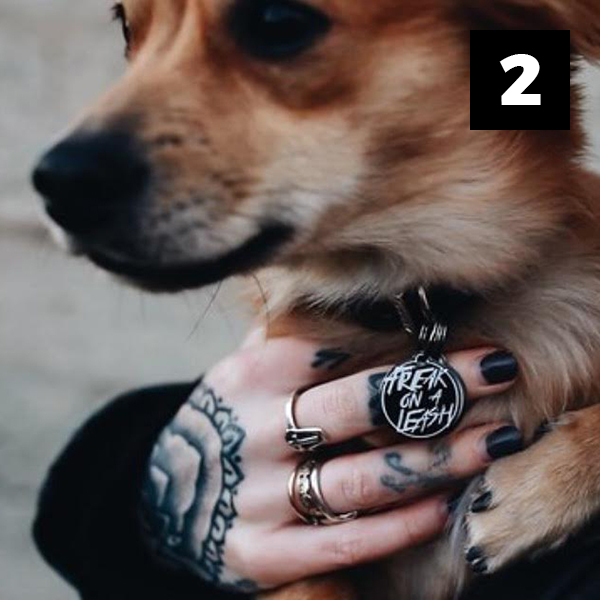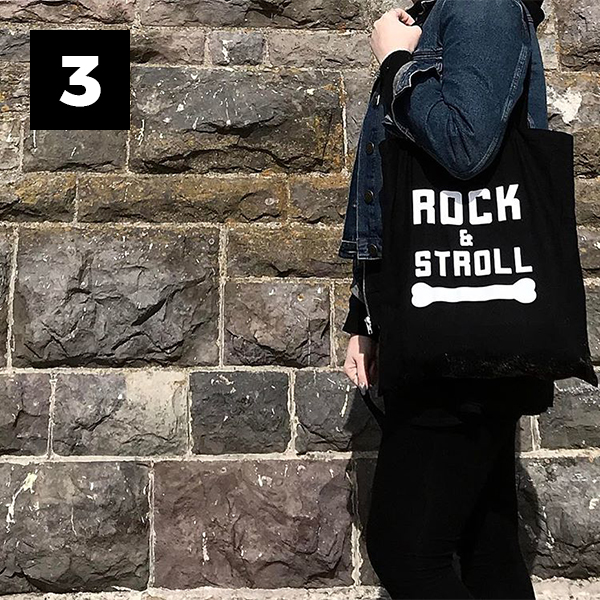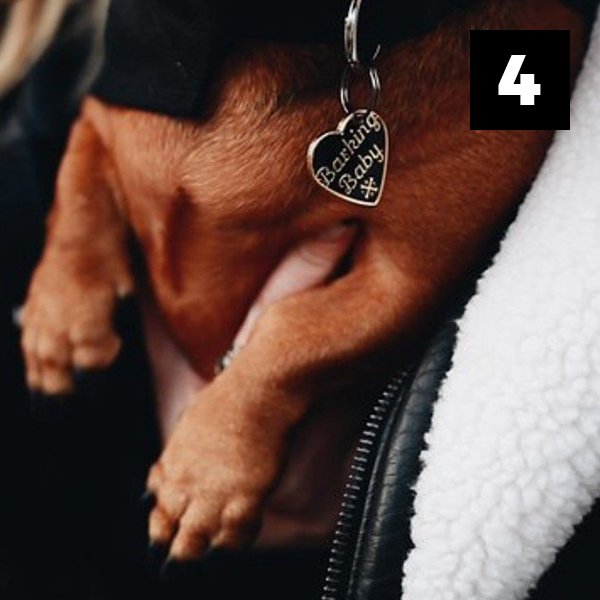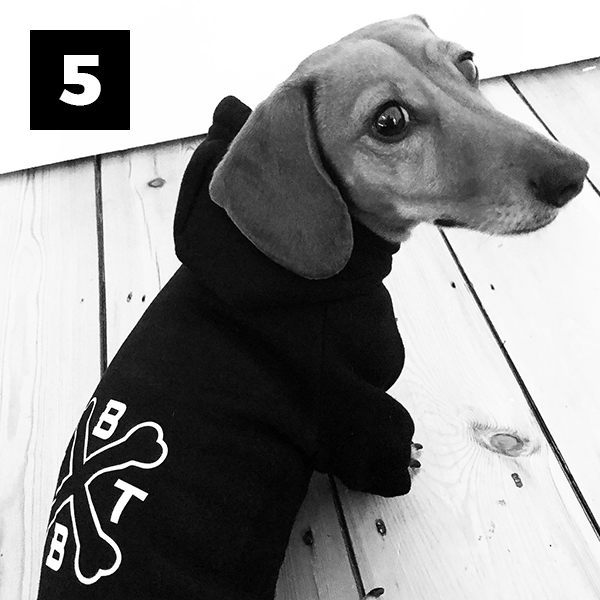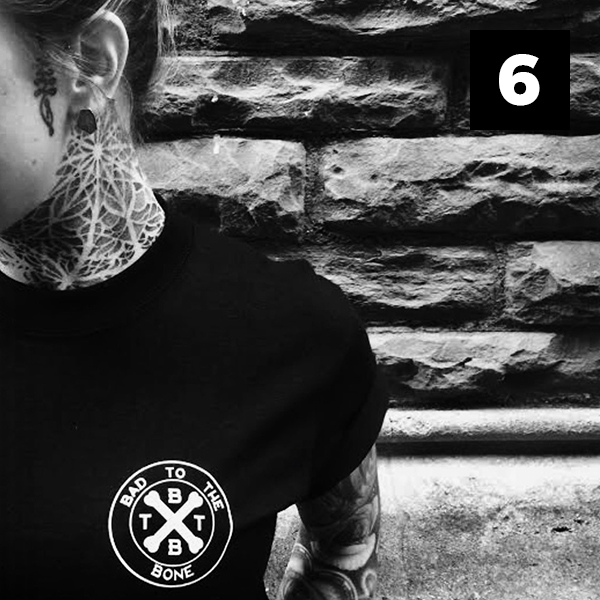 ---
tldr;
Go and check out the punk-rock dog collection by Bad to the Bone for your little troublemaker!
---