We monitor more and more factors of our lives through technology. We have activity bracelets or smart watches to monitor our health stats – and we even have collars that do the same for our dogs (like the Link AKC).
PEZZ, a startup from Vienna took another step forward and invented Instant Dog Health Checks that you can do at home. It's a urine test that shows you results for 8 important health parameters. Using the PEZZ smartphone app you even get the results digitally and can monitor the values over time. It shows you the analysis in a simple and understandable format, so you know when something's up with your pup.
Which information do you get from PEZZ Dog Health Checks?
With the analysis of PEZZ, you will get information about your dogs' kidney, bladder, liver, pancreas and other organs. It tests for Glucose, Leukocytes, Protein, Urobilinogen, Keton, PH-Value, Nitrite and Hemoglobin.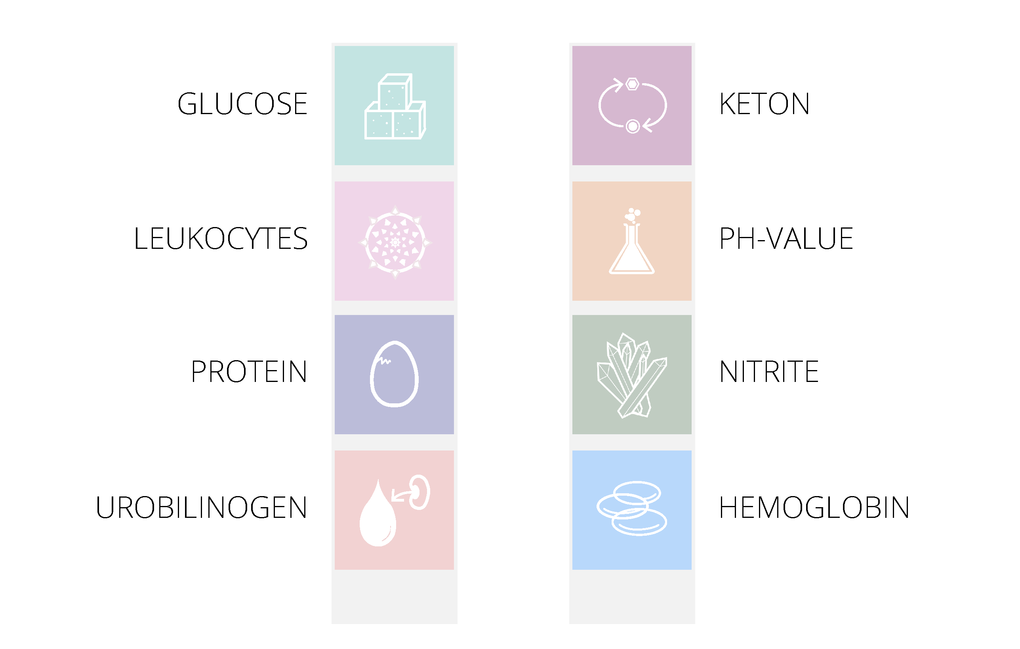 The Health Check is a precautionary measure, supporting your regular vet visits (that you shouldn't skip, regardless!). It helps you see changes in your dogs' health sooner. You may be able to catch diseases like diabetes, infections, kidney diseases, liver damage or even cancer in their initial stage.
To be on the safe side, PEZZ recommends repeating the test about 4 times a year.
How does it work?
To get your results, you collect your dogs' pee with a test cup on an integrated handle. Within 60 seconds, the test sticker on the app will change colours through chemical reactions with the pee.
Then you can either compare the result manually with an evaluation card, or you take a photo with the PEZZ app to get your analysis even quicker. The app saves all of the previous values to compare over time.
Back the Crowdfunding Campaign
PEZZ is running a campaign on indiegogo.com at the moment. They already reached their funding goal of 20.000€, but you can still back it until Monday, September 11th 2017 to get a big discount on the PEZZ Health Checks! (Update 12-09-2017: You can actually still buy the discounted packages on Indiegogo, even if the crowdfunding campaign ended!)