Dogs are more than our best friends. They play a big role in our culture and inspire different types of art. Many people try to capture the special bond we have with dogs in their illustrations, photography, paintings or products.
Four&Sons is a Dog Magazine that collects these works of art and products. They also portray people and their dogs, like The Flaming Lips' frontman Wayne Coyne or model Erin Wasson.
Four&Sons is both a print and online publication where dogs and culture collide.
You can read many of their articles online over at fourandsons.com. To get the whole package, you can buy their print issues online. Also, a lot of shops worldwide stock Four&Sons.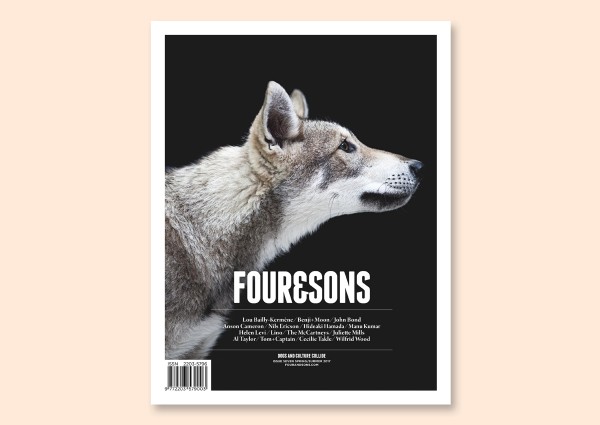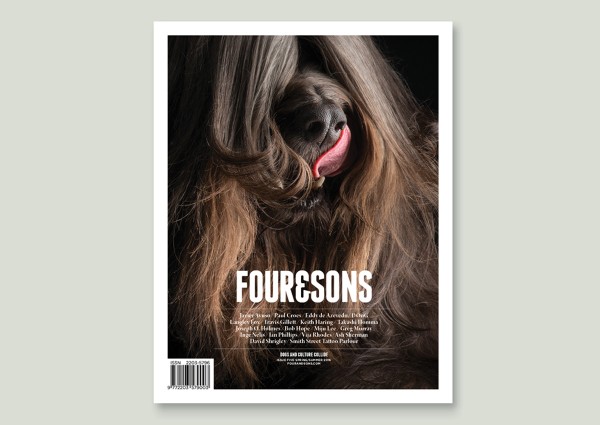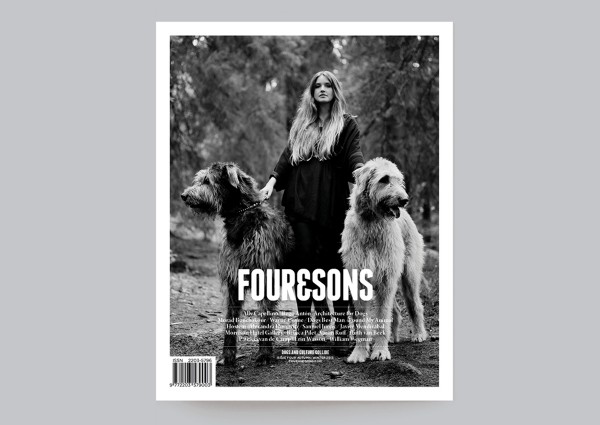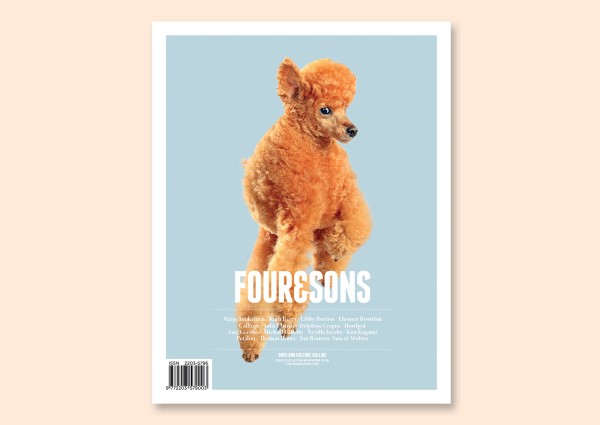 We love the beautiful photography on the cover of each issue and their posts on Instagram. But it's also really worthwhile to flip through the magazine, as each page and article is something special.
---
tldr;
Arts, culture and dogs meet in the stories of online- and print Dog Magazine Four&Sons. You can read most of it online, but you should really look into getting one of their printed copies!
---