I'm the kind of person who doesn't even leave her bike outside of a store – let alone my dog! Dog (and bike) theft is real. A startup called DogParker wants to give you and me peace of mind about it.
"DogParker is a smart dog house located outside of storefronts that provides a safe and comfortable place for your dog to stay while you're inside."
Their mission is to give you the possibility to take your dog everywhere, and not have to leave him at home when you're running errands.
---
How DogParker Works
It's basically a rentable dog house outside of storefronts. You can use a DogParker box as a short-term "parking spot" for your dog when he isn't allowed inside. With their (iOS & Android) app you can locate the nearest box and open the door with your membership card. Once your pup is inside and you close the door, nobody but you with your member card can unlock it again. Your dogs' safety costs you only $0.20 a minute, plus an annual fee of $25.
The boxes are thermo-controlled, auto-sanitizing and have a webcam inside, so you can check on your dog via the app.
And by the way, they look so sleek! Its great design makes sure nobody is using the box to sit on it while clearly expressing "dog home". The shape of the box is also used in DogParkers new Logo by Jillian Kornsweig, a NYC-based designer.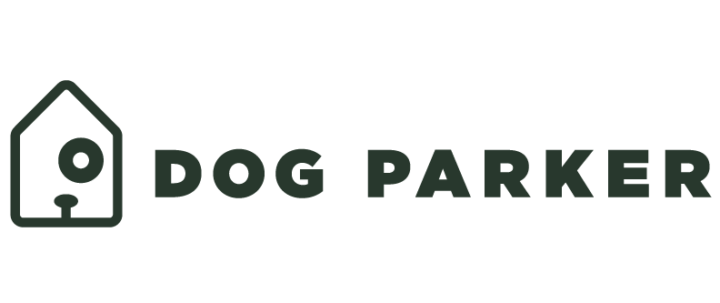 Where can you use DogParker?
DogParker raised more than $1,2M and already put up some of their stylish boxes around NYC! During summer 2017, DogParker wants to increase their number up to 100 boxes all around the city. You can find a current map of all locations on their website dogparker.com.
The founders, Chelsea Brownridge and Todd Schechter, are trying to push their idea further: They're looking into leasing their boxes to big retail chains like Duane Reade or Starbucks (read about their plans in Chelseas interview on technica.ly). So maybe you'll be able to safely "park" your dog there free of charge soon!
To see the box in action and hear about the company from Todd himself, go watch this interview by TechCrunch:
---
tldr;
DogParker let's you "park" your dog safely in thermo-controlled, auto-sanitizing and monitored boxes around NYC for $0.20 a minute.
---
All Images belong to Dog Parker.