Tattly is a NYC-based shop that puts the works of great illustrators and designers onto your skin – temporarily. So you get all the beauty with none of the commitment! You can order designs of artists like Marc Johns, Timothy Goodman, Jen Mussari, Jessica Walsh or Stefan Sagmeister.
Here are our picks of the best temporary dog tattoos Tattly has in stock: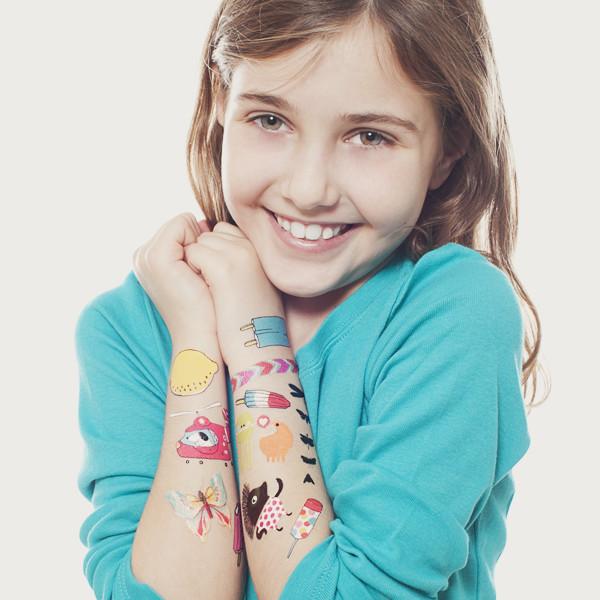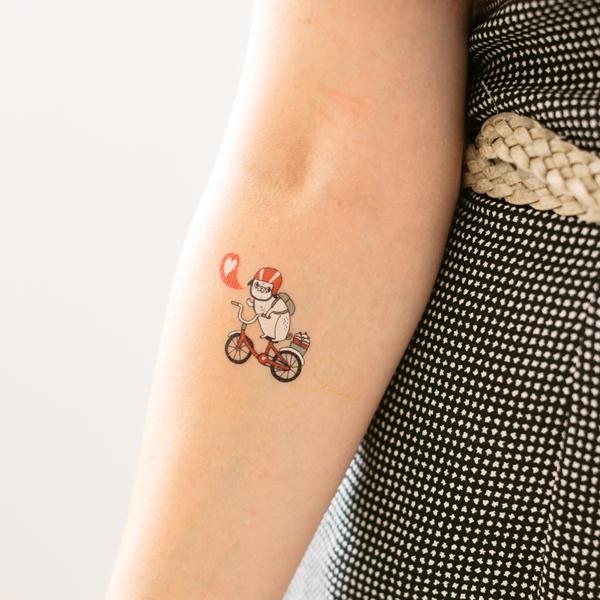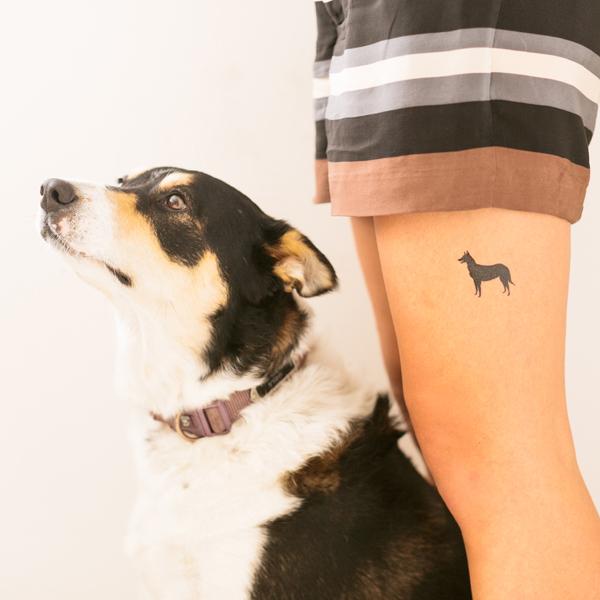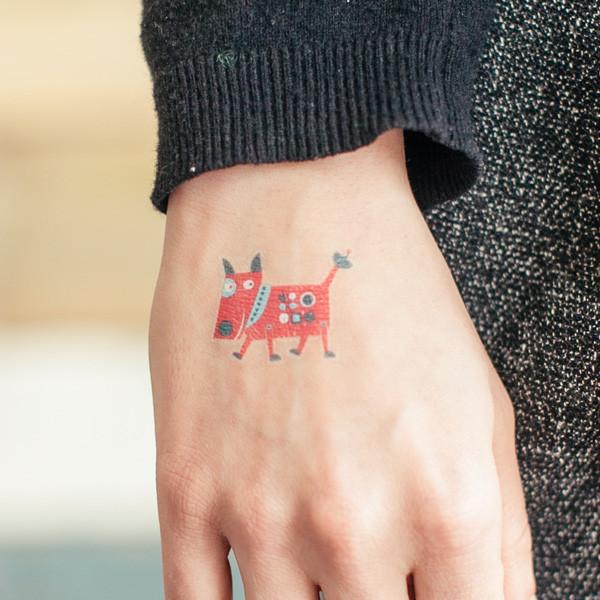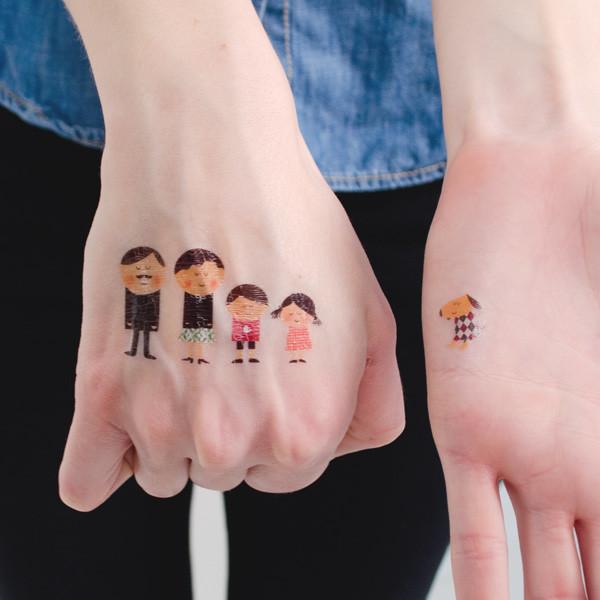 ---
The Images all belong to Tattly.